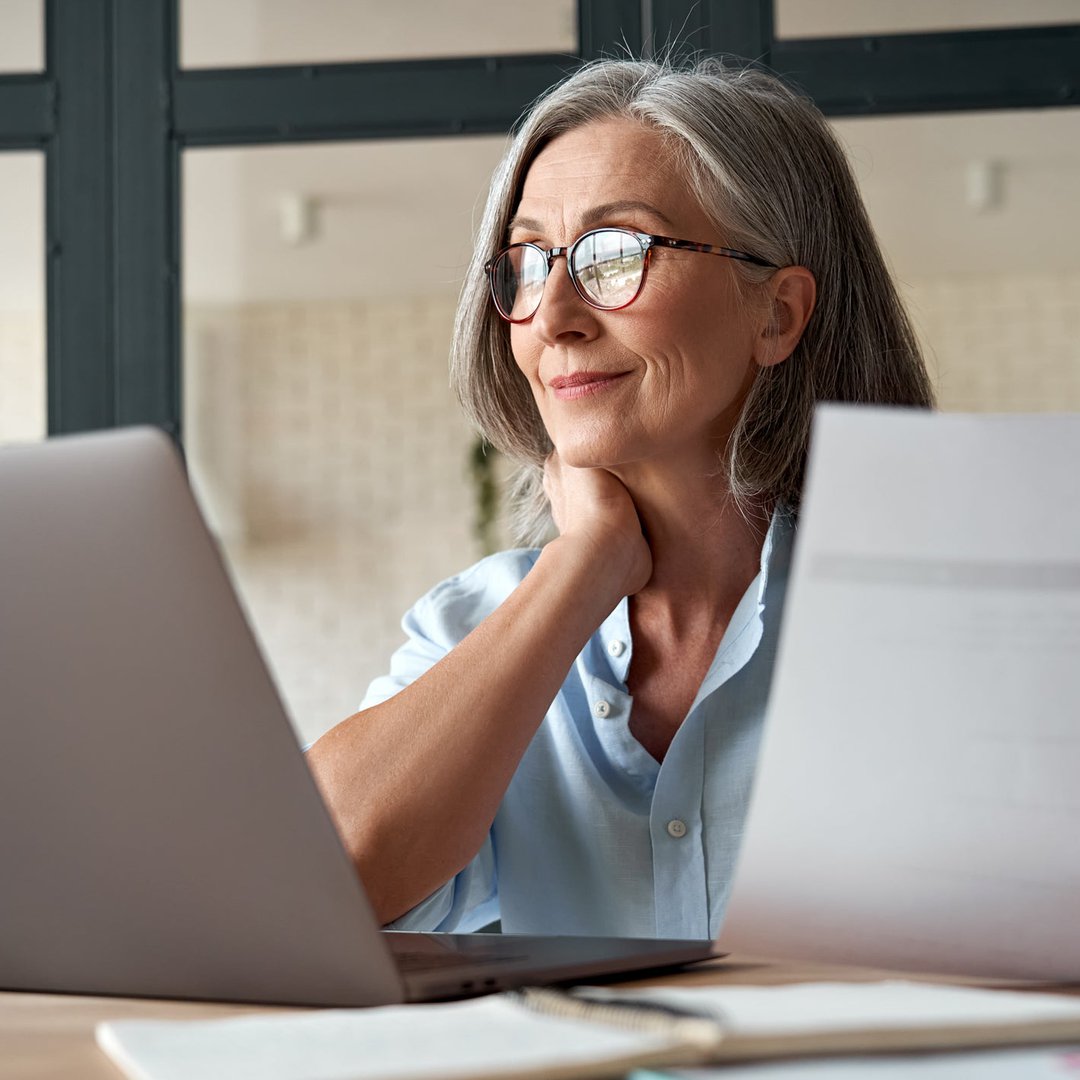 Where should your extra money go this year?
Here's how to make that call.
---
Key points
IRAs offer tax benefits that regular brokerage accounts do not.
IRAs are also more restrictive, so it's beneficial to have investments outside of an IRA.
---
Many people are struggling to pay bills this year due to soaring inflation. As such, the idea of ​​having extra money to invest is unfortunately, for many, a laughable notion.
But what if you are not in this situation? It could be that your salary at work is generous and you are doing a great job of living below your means so that you do have extra money to invest.
At this point, you have a choice: you can aim to maximize your IRA, or you can invest your money in a regular brokerage account. But what is the right call?
Why Your IRA Should Win – Up to a Point
There's a reason it's worth doing what you can to maximize your IRA each year. Unlike regular brokerage accounts, IRAs come with built-in tax advantages. If you fund a traditional IRA, you won't be taxed on the money that comes into your account. And it could significantly reduce your IRS burden.
This year, IRA contributions are up to $6,000 for workers under 50. People age 50 and over get a $1,000 catch-up option that raises their annual limit to $7,000. And to be clear, you don't have to be "behind" on retirement savings to make catch-up IRA contributions. If you're 50 or older, you can deposit up to $7,000 into your account this year, whether you have $600 saved for retirement or $2 million.
But while it certainly pays to try to maximize your IRA for the tax savings involved, that doesn't mean an IRA should be the only account you invest in. The reason ? Because IRAs offer many tax savings, they also come with strict rules. And one rule is that you generally can't make a withdrawal from an IRA until you're 59½. If you do, you will face a 10% penalty.
Brokerage accounts do not offer tax advantages, but they are less rigid. If you decide to cash out some stock in your brokerage account at age 35 and use the money to buy a house, that's your choice and there's no penalty (although you may have to pay capital gains tax).
Similarly, let's say you find yourself in a position where you can retire in your early 50s. If all your money is tied up in your IRA, you'll be out of luck for several years, when you can operate a brokerage account at that age without worry.
Get the most out of your investment accounts
It's usually beneficial to max out an IRA and then put all the extra money you have into a brokerage account. But what if you don't have that much money to work with? What if the maximum you can manage to set aside for investment purposes this year is $2,000? Should all your money go into your IRA?
It is a more difficult call. It might be beneficial for you to put all that money into your IRA to maximize your tax savings. But if you want more flexibility down the line, putting, say, $1,500 of that in an IRA and $500 in a brokerage account isn't unreasonable.
Ultimately, saving and investing money gives you more options and financial freedom in the future. You should therefore feel free to do so in a way that is convenient and comfortable for you. In some cases, this could mean giving up tax relief, or partial tax relief, to get more flexibility.
The Best Ascent Stock Brokers for 2022
We looked at data and user reviews to find the select rare picks that landed a spot on our list of top stockbrokers. Some of these best-in-class picks offer valuable perks, including $0 stocks and ETF commissions. Get started and review The Ascent's best stockbrokers for 2022.