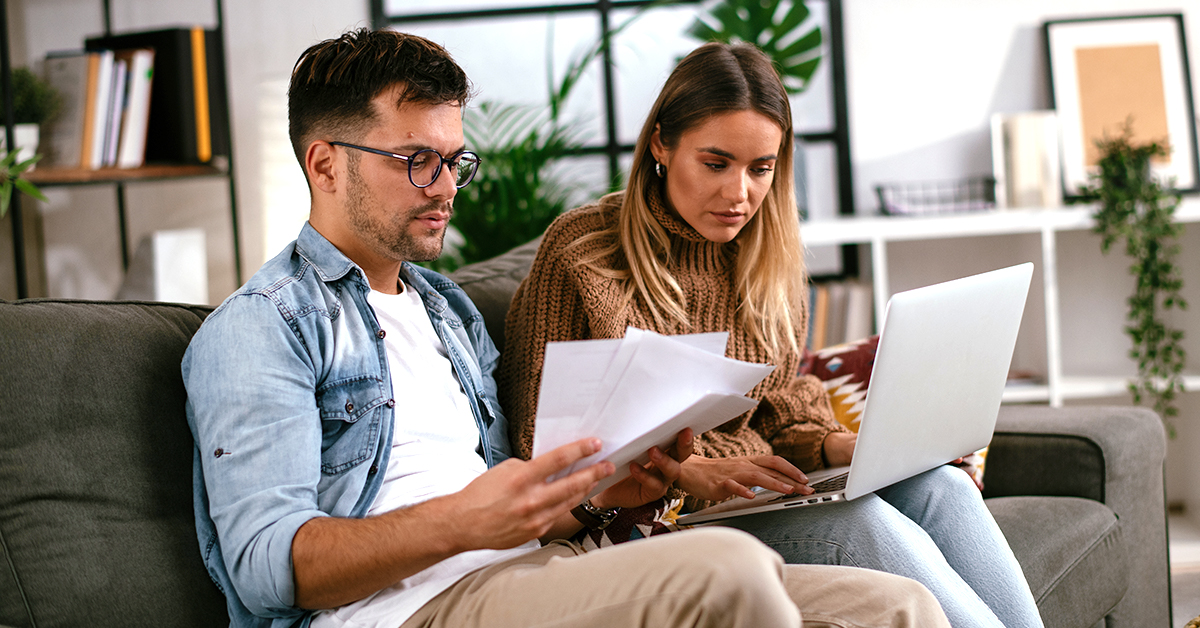 When should you tap into your 529 account to pay for your education?
1 "Fast Facts: Time to degree", National Center for Education Statistics, 2022. 2 Interest Rates and Fees for Federal Student Loans, studentaid.gov, July 2022. 3 Credible.com, July 2022.
State laws and treatment may vary. Gains on non-qualified distributions will be subject to a 10% federal penalty tax. Please speak to your tax advisor for more information.
This document does not constitute financial, tax, legal or accounting advice, is provided for informational purposes only and does not constitute investment advice. Please consult your tax or financial advisor before making any decision.
John Hancock Investment Management Distributors LLC is the lead underwriter and wholesale distribution broker for John Hancock Mutual Funds, Member FINRA, SIPC.
John Hancock Retirement Plan Services LLC provides administrative and/or recordkeeping services to pension plan sponsors and administrators. John Hancock Trust Company LLC provides trustee and custodial services to these plans. Group annuity contracts and recordkeeping arrangements are issued by John Hancock Life Insurance Company (USA), Boston, MA (not licensed in New York) and John Hancock Life Insurance Company of New York, Valhalla, New York . Product features and availability may vary by state. Securities are offered through John Hancock Distributors LLC, Member FINRA, SIPC.
MF2320278