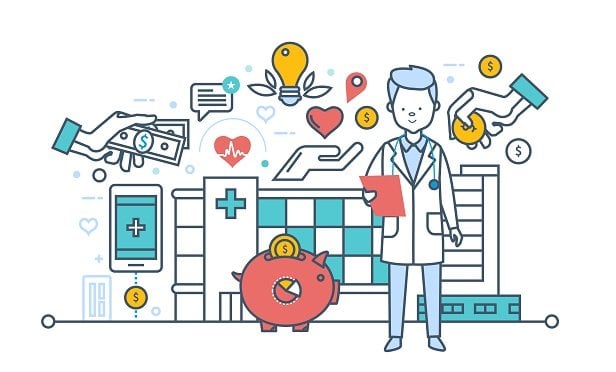 Want more employees to sign up for a health savings account? Here is a simple solution
Health Savings Accounts (HSAs) were created to provide a tax-efficient way for people with high-deductible health care plans to make tax-deductible contributions to fund medical expenses not covered by the health plan. 'insurance. However, many people may not be eligible to contribute to an HSA due to limitations on HSA eligibility.
According to the Kaiser Family Foundation, 85% of covered workers are subject to a general annual deductible. The general annual deductible has increased by 13% over the past five years and by 68% over the past 10 years. Changes in the health insurance market in the years since the inception of HSAs indicate that HSAs would be a useful way to provide more people with a means to fund these increased deductibles and out-of-pocket expenses. fiscally advantageous.
It's time for Congress to update the HSA rules to allow more people to establish an HSA to help pay their deductibles and OOP expenses. A number of bills have been introduced in Congress that remove restrictions on who can contribute to an HSA. Rather than tackle these issues piecemeal, Congress should consider a simple solution: allow anyone covered by a health plan that meets the requirements of the Affordable Care Act to contribute to an HSA.