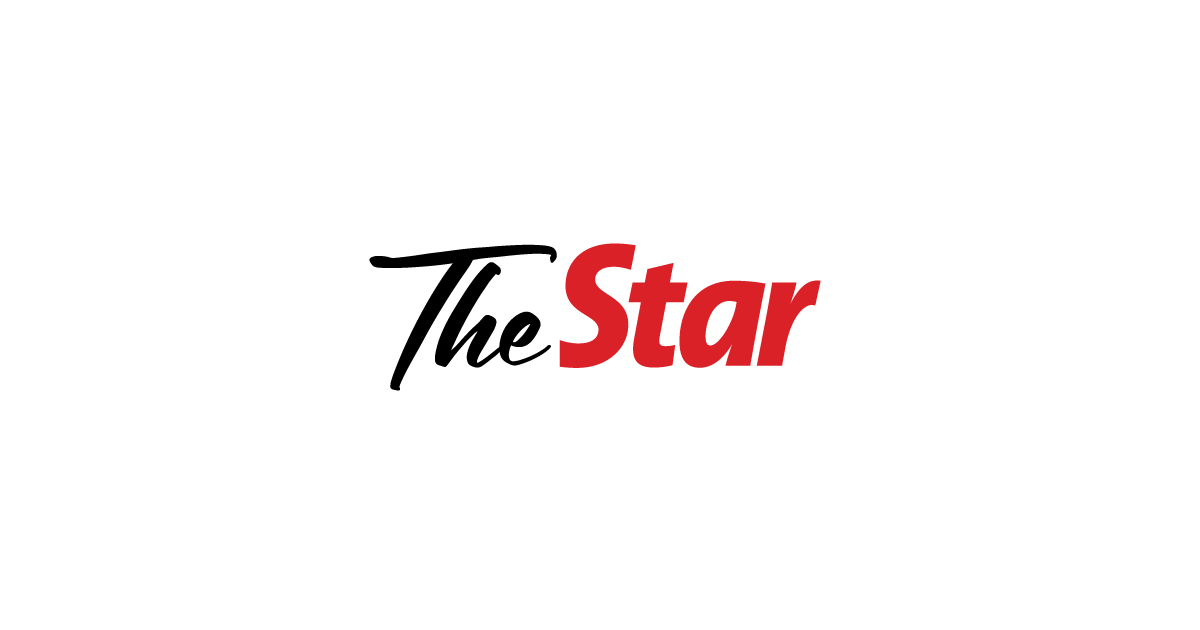 Update bank account details, urge iSejahtera recipients
Eligible iSejahtera beneficiaries in Penang who have not updated their bank details are urged to do so as soon as possible, said state welfare committee chairman Phee Boon Poh.
According to state records, some 31,000 housewives, single mothers and seniors are eligible, but many have not updated their bank details.
Phee said the state government is trying to make cash payments with the help of village community management councils (MPKK) and women and family development committee (JPWK).
"MPKK and JPWK members will contact recipients and call their recipients if recipients cannot be reached.
"Some members need to get in touch with recipients via their addresses. We do our best to reach everyone.
"To date, we have successfully made cash payments to approximately 45% of eligible recipients in four districts across the state.
"As for the last district, which is north of Seberang Prai, payment will be made soon," he said.
Phee added that efforts were being made to locate those who had not updated their bank account details at the offices of the respective national assembly.
"Recipients who came to receive their money were asked to update their bank details so that future payments can be made by electronic funds transfer (EFT).
"As for those who do not have a bank account, we can consider transferring the money to their beneficiaries or finding alternatives to solve this problem," he said.
From April 1, eligible housewives and single mothers will receive RM100 while the elderly will receive RM200 per year.
For the first phase this year, 24,989 iSejahtera beneficiaries received assistance in the form of cash payments.
Eligible recipients can visit https://isejahtera.penang.gov.my/muatturun.php to download the form and update their bank details. – By LIEW JIA XIAN