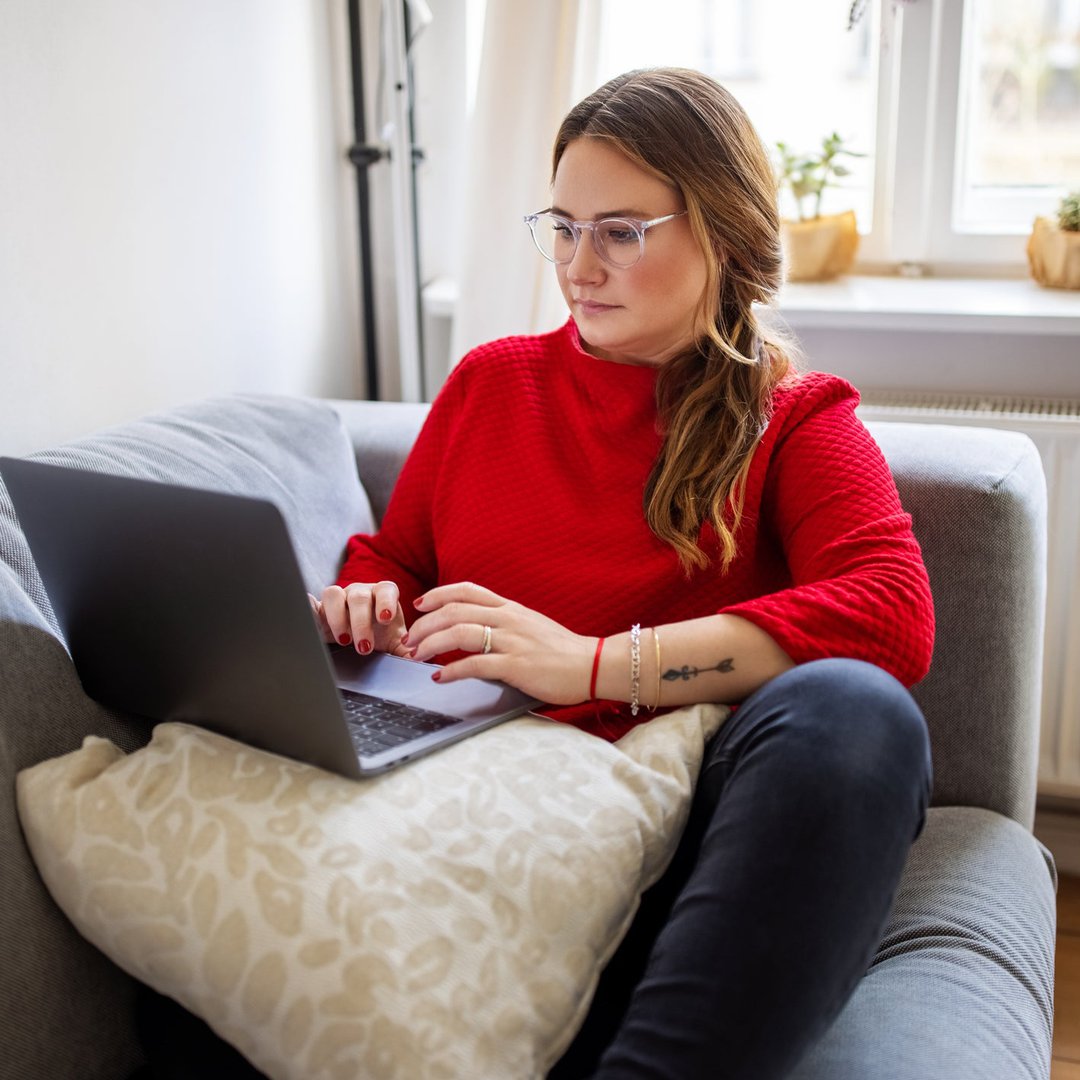 Should you open a brokerage account if you don't have a lot of money?
If you want to invest in stocks, exchange traded funds (ETFs), or many other types of assets, you will need a brokerage account. There are many discount brokerage firms online, so you will have a wide variety of choices.
But if you don't have a lot of money, you might be wondering if opening a brokerage account is worth it. The answer is that it depends on whether you have money that you can afford to lose and whether you have reached certain financial milestones.
One Email a Day Could Save You Thousands
Expert tips and tricks delivered straight to your inbox that could help save you thousands of dollars. Register now for free access to our Personal Finance Boot Camp.
By submitting your email address, you consent to our sending you money advice as well as products and services which we believe may be of interest to you. You can unsubscribe anytime. Please read our privacy statement and terms and conditions.
Take care of the basics before opening a brokerage account
Investing in ETFs and building a diversified portfolio of stocks, bonds and mutual funds can offer the potential to generate generous returns. And if you are smart about the way you invest and put your money in solid long-term assets, the risk of major and permanent losses is minimal.
However, investing inherently involves some risk, so you shouldn't invest money that you can't afford to lose. As a rule of thumb, you also shouldn't invest the money you might need over the next two to five years. This is because the stock market goes through cycles and stock declines are inevitable. If you are investing funds that you will need soon, you are too likely to have to sell at a loss at an inopportune time.
For that reason, here's what to do before opening a brokerage account:
Set up an emergency fund with three to six months of expenses
Pay off very high interest debt (like payday loans)
Have some extra cash that you can use to try and build a more secure future
You don't need a lot of money to get started
The good news, however, is that you can open a brokerage account and even get started with a very small amount of extra money. You don't need thousands – or even hundreds – of dollars to get started.
The Ascent's Picks for Top Online Stock Brokers
Find the best stock broker for you from these top picks. Whether you're looking for a special sign-up offer, exceptional customer support, $ 0 commissions, intuitive mobile apps, or more, you'll find a broker who will meet your trading needs.
See the selections
There is an abundance of brokerage firms that have no minimum investment requirements and charge no monthly fees. Most have eliminated commissions on transactions, so you can buy stocks and ETFs without paying a fee. And many allow you to buy fractional shares, which means you can buy partial shares if you can't afford full shares.
With these brokerage account features, it might be a good idea to open an account once you have as little as $ 5 or $ 10 to invest. You can transfer small amounts of money to your account whenever you have cash available, and you can buy almost any asset you want. You're not limited to high-risk penny stocks – and if you buy fractional stocks, you'll earn the same percentage return as any investor, no matter how many stocks they have. possess.
While it might seem silly to open a brokerage account to invest small amounts, the reality is that you can bet that amount and put your money to work for you. Over time, a bunch of small investments can end up being a lot, so it can be beneficial to start once you have some cash to spend. It can be the first step towards a better future.