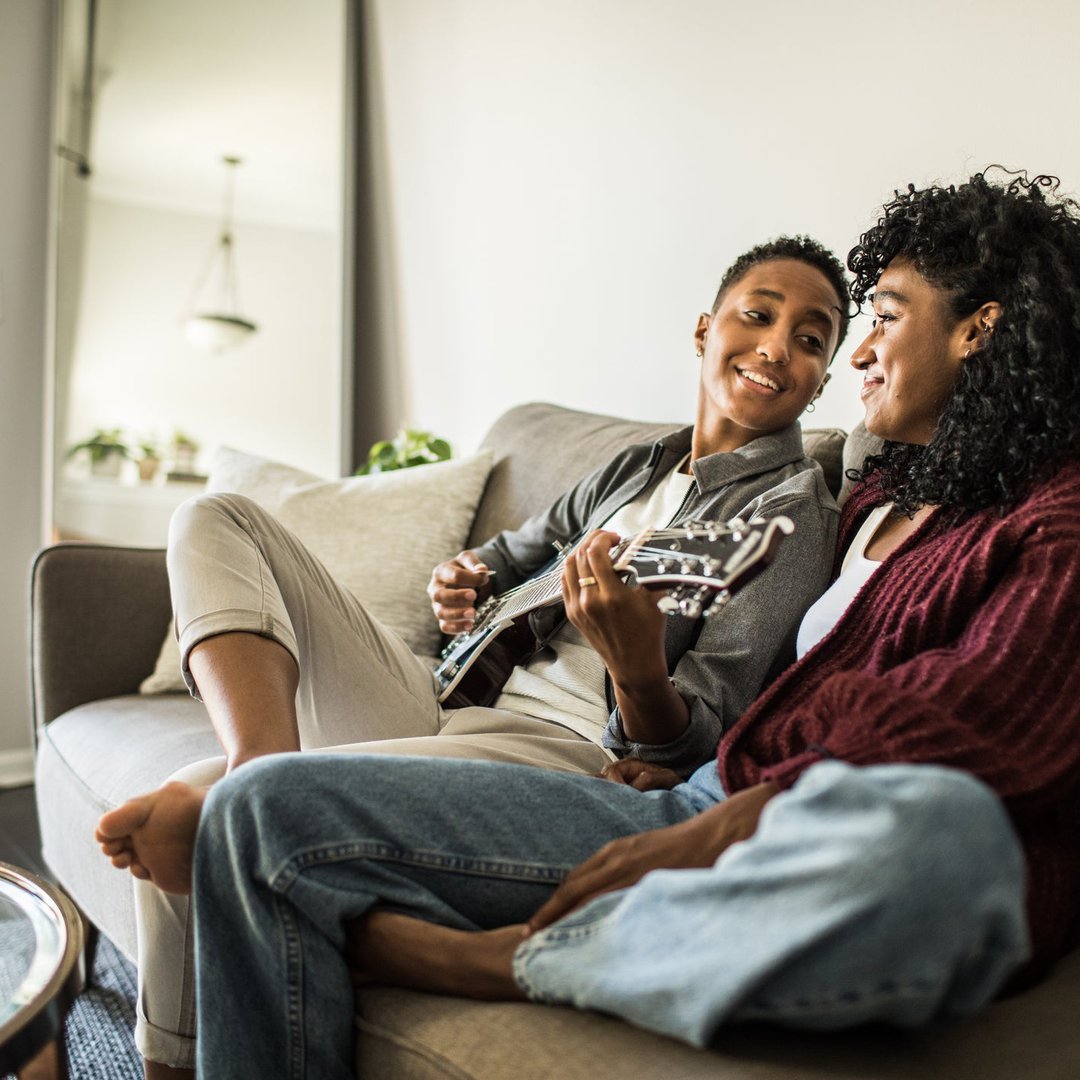 Should you have a joint brokerage account with your spouse?
Do not open a joint account until you have considered these questions.
---
Key points
When you open a brokerage account, it may be possible to make it a joint account.
Sometimes it makes sense for couples to have a joint account if they're working on a common financial goal.
In other circumstances, it may be preferable to maintain separate accounts – or separate accounts may be the only option.
---
If you want to invest money, you will need a brokerage account. When you open one, some brokerage firms give you the choice of maintaining either an individual account or a joint account. If joint accounts are an option, you'll need to decide if you want to open a shared account with your spouse.
Here are some of the key questions you should consider when deciding if a joint account is right for you.
Is a joint account even an option?
If you are considering opening a joint account, you must first ensure that it is even possible to open one.
Not all brokerages allow this, with some only offering individual accounts. And with certain types of accounts, it is not possible to share them. For example, if you hope to open a tax-efficient IRA, you cannot open it jointly with your spouse. You will each need your own IRA.
Are you working towards a common goal?
If you're working towards a common goal, it may make more sense to open a joint account rather than saving each for something separate.
For example, if you are investing for a down payment for a vacation home that you will buy in 10 years, a brokerage account is potentially a better choice than a savings account since you have a very long investment timeframe. And since you're saving together for a home you'll buy as a couple, a shared account might make sense.
The Ascent's Picks for the Best Online Stock Brokers
Find the best stockbroker for you from these top picks. Whether you're looking for a special sign-up offer, exceptional customer support, $0 commissions, intuitive mobile apps or more, you'll find a stockbroker to meet your trading needs.
See selections
Have you combined the rest of your financial life?
If you and your partner have separate bank accounts and savings accounts, it makes more sense for you to have separate investment accounts as well. This way you can each contribute to your own account from your independent money pools.
If all the rest of your finances are combined, on the other hand, combining your investment accounts is a logical decision since you would be investing in the account from your shared funds anyway.
Do you have the same investment style?
If you and your partner have different investing styles – like one of you who wants to take on more risk or one of you who prefers ETFs to individual stocks – then a separate account for each of you might be a good idea. . This way, you can each deposit according to your own goals and comfort level rather than fighting over which assets to buy.
Of course, you don't necessarily need separate accounts to do this. You could have an account and invest in different things. But it may be easier for you each to track your individual performance if you have your own separate accounts instead of a joint account.
Will it be easier to maintain the right asset allocation?
Finally, if you are married, the performance of each of your individual investment accounts will affect the financial security of both partners since this can determine how much money you end up as a couple.
If you maintain separate accounts, it can be more difficult to determine if you have a diverse mix of different assets as a couple and if you are collectively exposed to the right level of risk. For example, if you invest a large sum in a particular business and your partner does the same, you could have too many eggs in that basket and face outsized risk if that particular investment does poorly.
You'll need to think about all of these questions when deciding what's right for you. There is no one-size-fits-all approach, so consider your style of money management as a couple, as well as your goals when deciding how to open single or joint brokerage accounts.
Buying your first shares: do it smartly
Once you have chosen one of our top rated brokers, you need to make sure that you buy the good actions. We believe there is no better place to start than with Equity Advisor, the flagship stock selection service of our company, The Motley Fool. You'll get two new stock picks every month, along with 10 starter stocks and current best buys. Over the past 17 years, Stock Advisor's average stock selection has returned 375%, more than 3 times that of the S&P 500! (as of 03/05/2022). Learn more and get started today with a special discount for new members.
Start investing