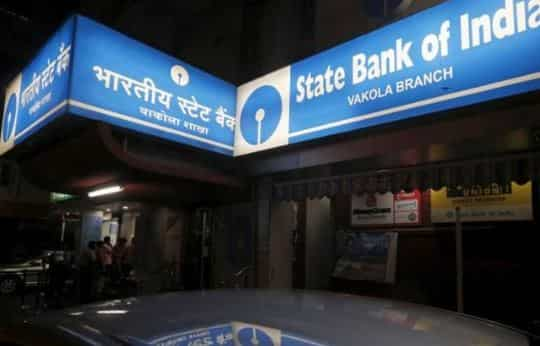 SBI Money Transfer: No need to add a beneficiary account, transfer money to anyone – Here's how
The country's largest commercial lender, State Bank of India (SBI) offers a money transfer service, which allows you to transfer funds to anyone without adding a beneficiary account to your bank network. This service is called "fast transfer", which allows customers to request a payment. The service is only available to customers who use SBI's internet banking services and the bank has set a limit of Rs 10,000 per day using a fast money transfer service through the website or app. SBI net banking.
How to use the "Fast transfer" service
The fast transfer service can be used by customers who have subscribed to SBI's online banking service. To do this, they can log in to access the installation. The service is available on the online banking portal of onlinesbi.com bank and its YONO SBI application.
Money transfer limit without beneficiary
SBI allows its clients to use a fast transfer facility with a daily transfer limit of Rs 10,000. This means that the client can transfer money up to Rs 10,000 at a time using the limit of daily SBI fast transfer transaction.
According to SBI, if the beneficiary's account is with SBI itself, the transferred amount is credited instantly, while if the beneficiary's account belongs to another bank, the money is sent through the immediate payment service (IMPS). or the National Electronic Funds Transfer (NEFT) options.