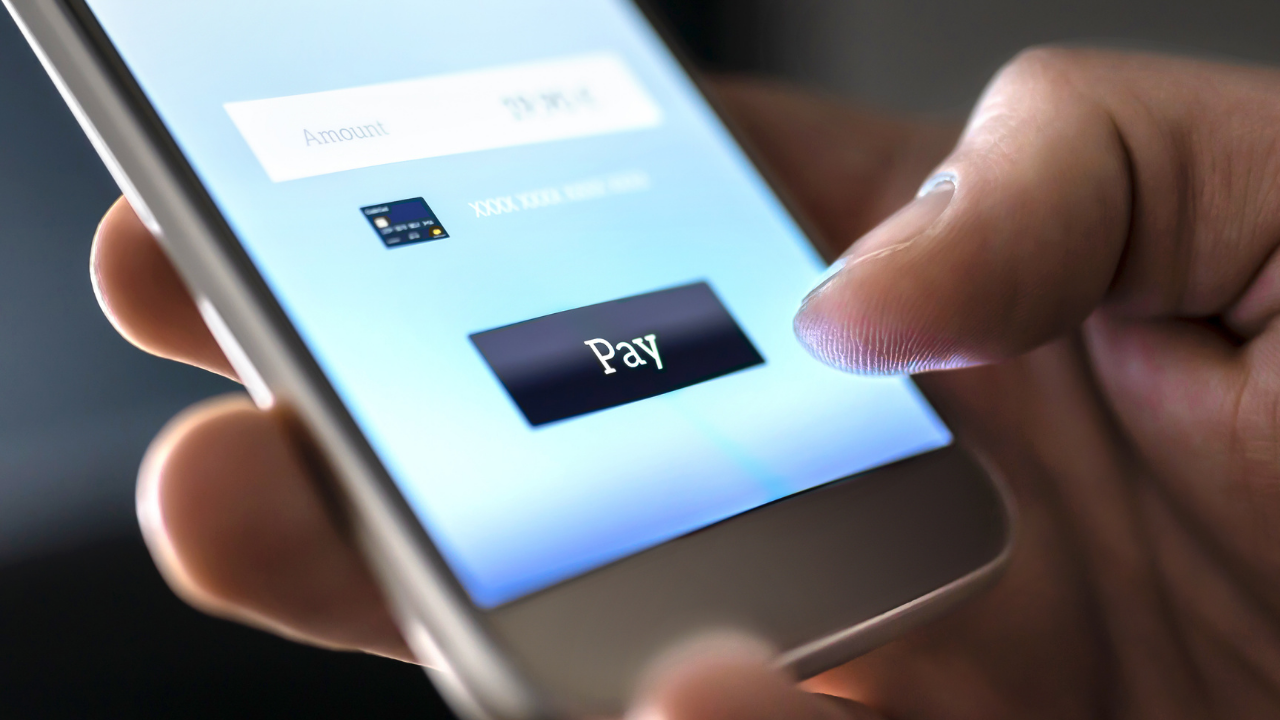 Mumbai woman accidentally transfers Rs 7 lakh to wrong account, recipient refused to return money saying he won lottery
HIGHLIGHTS
The 38-year-old was trying to transfer the money to someone close to her on June 29
She mistakenly entered the wrong bank account number
When cops contacted the unintended recipient, he refused to return the money, saying he had won the lottery
A Mumbai woman accidentally transferred Rs 7 lakh to the wrong account and the unwitting recipient refused to return the money, saying he had won the lottery.
The 38-year-old was trying to transfer the money to someone close to her on June 29 when she mistakenly entered the wrong bank account number. The money was transferred to the account of another person living in Mumbai.
When the woman realized what had happened, she contacted the bank. However, the bank refused to help, saying it was their fault and there was nothing they could do.
Related News
Rs. 7.9 Million Jackpot! Truck Driver Ends Up With Lottery Winnings 500 Times Bigger Than Expected
20-year-old woman and her 22-year-old boyfriend are buying their own house after trading expensive dates for walks in the park
The woman then decided to approach Cyber ​​Cell Mira Bhayander Vasai Virar on June 20.
The police then tracked down the account holder's contact details and demanded that he return the money.
However, the man refused to return the money, saying he had won the lottery.
Related News
Man wins Rs. 1.9 crore prize using lottery numbers he saw in a dream
When the cops threatened to take action against him, the man agreed to call off the deal.
The woman got her money back on July 2.