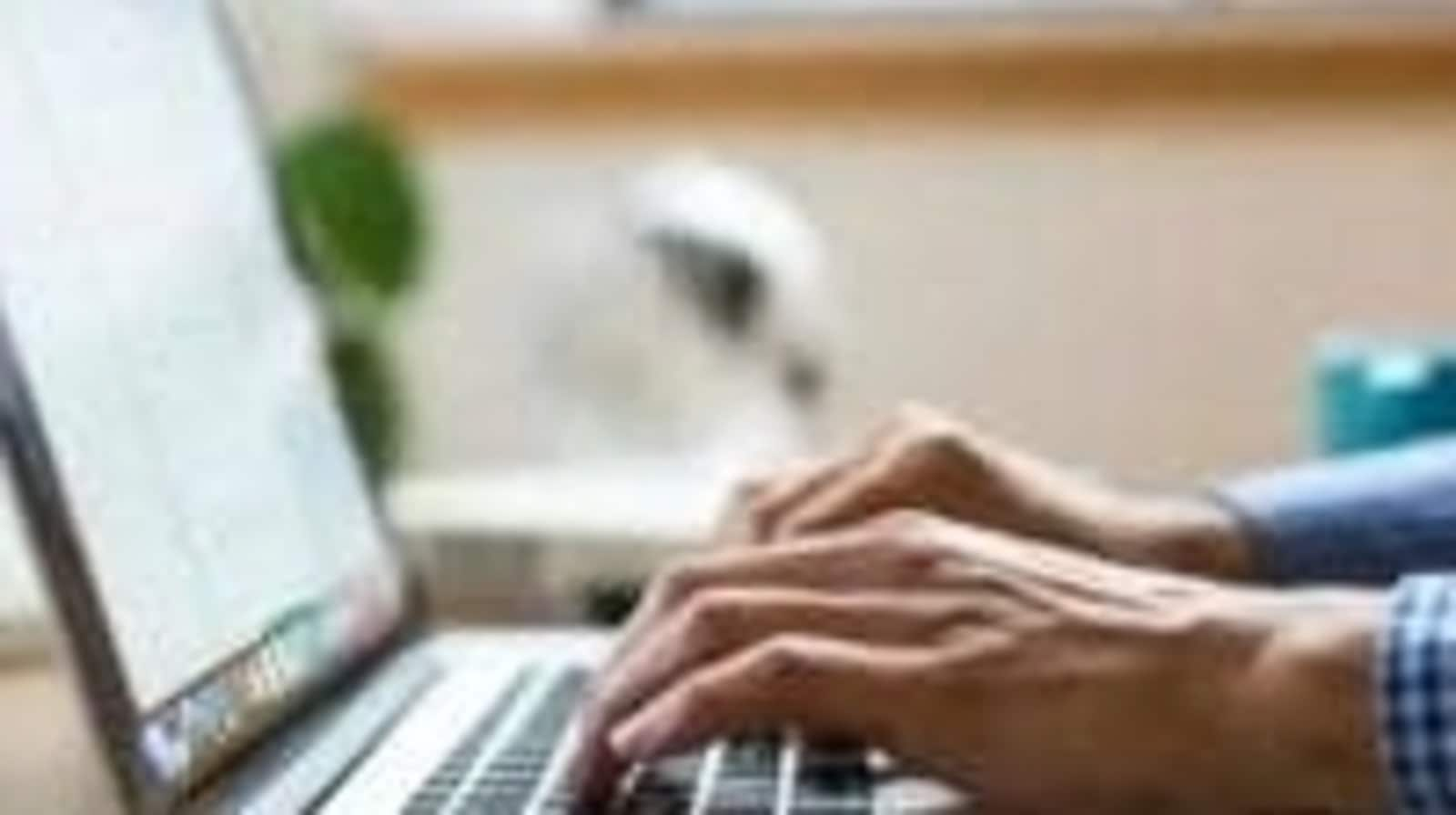 Funds transferred to the wrong bank account? Here's what you should do
Internet banking has made banking services, including sending money from one account to another, a matter of seconds. However, one must be very careful when transferring the amount, because if the sender enters the wrong information, they may transfer the funds to an entirely different account.
Even the Reserve Bank of India (RBI) enforces the entry of correct information including beneficiary information on the person initiating the transfer.
"The responsibility for providing correct entries in payment instructions, in particular beneficiary account number information, rests with the sender/originator. Although the name of the beneficiary must be mentioned in the request for instructions and carried as part of the funds transfer message, the account number will only be used for the purpose of extending credit", according to the RBI.
What if the funds are sent to the wrong recipient?
First, if a recipient's details, such as Mobile Money Identification Number (MMID) and mobile phone number are incorrect, there is a high chance that the transaction will be rejected.
However, if the money is being sent to a recipient other than the intended recipient, follow these steps:
(1.) Notify your bank of the wrong transaction and call customer service. Also, as you may need to physically go to a branch, note the date and time of the transaction, your account number and that of the unintended recipient.
(2.) Visit the branch and submit a written request regarding the mistransfer. If necessary, attach a screenshot with the application.
(3.) Acting as a facilitator, your branch will provide you with the details of the bank where the beneficiary has their account. If the accounts belong to the same bank, you can check directly with the beneficiary and request a cancellation.
(4.) However, in case of different banks, go to the recipient's branch with written communication, e-mail and screenshots. The branch may call the wrong beneficiary and request that the credit be transferred back to the remitter.