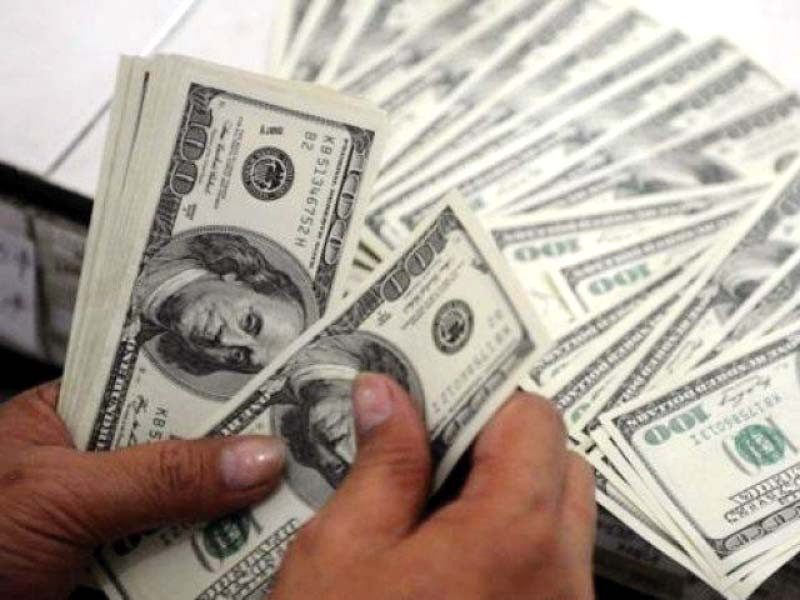 Expats can open a business account
CARACHI:

After successfully connecting overseas Pakistanis to their home country through the Roshan Digital Account (RDA), the central bank has now allowed overseas business entities with a majority stake held by non-Pakistanis residents to open commercial value accounts in local banks to spend, invest and divest in the country.
Circulars from the State Bank of Pakistan (SBP) said on Tuesday that foreign companies with 51% or more shares held by Non-Resident Pakistanis (NRP) can open and operate foreign currency business value accounts. and in Pakistani rupees in national banks. They can spend, invest and divest "permitted securities, provided the relevant laws/regulations permit such investment".
Firms would have a Foreign Currency Enterprise Value Account (FCBVA) which could invest and disinvest "only (registered Pakistani government debt securities denominated in foreign currencies (and) time deposits/interest-bearing products denominated in foreign currencies of the same AD (Authorized Dealers/Banks)," a circular read.
Companies would choose to open and operate rupee-denominated accounts named Non-Resident Rupee Enterprise Value Account (NRBVA) which could invest and divest in a range of products including government debt securities denominated in rupees, in shares of companies listed on the Pakistan Stock Exchange. (PSX), unlisted companies registered and approved by the SECP, asset management companies and private fund management companies and rupee-denominated interest-bearing time deposit schemes/products.
The main purpose of facilitating NRP activities through national banks is apparently to increase foreign exchange inflows as Non-Resident Pakistanis (NRP) have deposited and invested $4.6 billion through RDA over the past few years. Last 22 months to June 30, 2022. RDA inflows have helped maintain the country's foreign exchange reserves at $8.6 billion. While commenting on the development, Ismail Iqbal Securities, Head of Research, Fahad Rauf said the idea of ​​facilitating Pakistani businesses overseas through domestic banks was a good one.
However, this may not work to a great extent in attracting huge inflows of foreign currency like the one the country made through the Roshan Digital Accounts (RDAs). Foreign companies with a majority stake of Pakistanis abroad have already invested in the country through a Special Convertible Rupee Account (SCRA) maintained at the central bank. Companies would maintain a Foreign Exchange Trade Value Account (FCBVA) which could help improve the country's foreign exchange reserves, he said.
He said relevant authorities should focus on boosting export earnings and attracting more foreign direct investment (FDI) to different sectors of the economy to improve the current account balance and balance of payments. international, instead of increasing their dependence on workers' remittances and now on business remittances. "Additional remittances via RDA and Trade Value Accounts can come and go at any time. There is still a fear of an aggressive withdrawal of short-term investment from the country," he said, adding that export earnings and FDI would remain sustainable in the country.