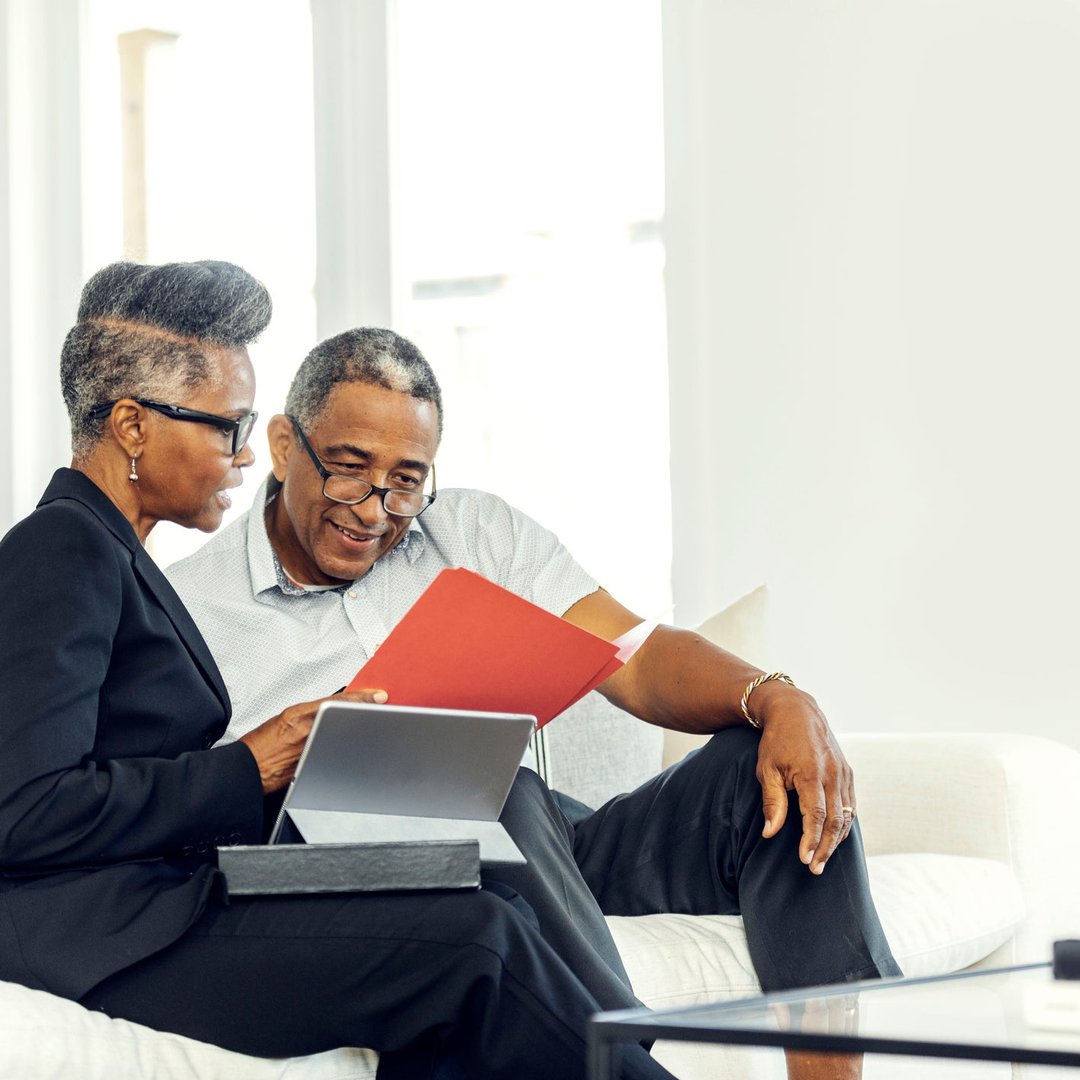 Do you have enough money in your brokerage account? Here's how to find out
Saving and investing are important to the health of your personal finances, especially if you are preparing for a financially comfortable retirement. But blindly throwing money into your accounts without a plan is a good way to end up with a serious shortfall down the line.
It's important to regularly check your retirement accounts, including 401 (k) and brokerage accounts, to adjust your investments and assess your progress toward your savings goals.
To properly assess your progress, you need to know how much money to aim for in retirement. Once you have determined your retirement number, establish your investment goals for each step of the process.
Find your retirement number
A common rule of thumb is that a typical person needs about 80% of their pre-retirement income to live the same lifestyle in retirement. However, there is no general rule that applies perfectly to everyone.
Your retirement expenses will depend on various factors, and they are different for each person. These factors may include:
When you retire
Your choice of investments
The lifestyle you want
Where you want to live
Your Social Security income
Whether you own
Passive income sources
How long you live
Your general health
Once you've looked at all of the above factors (and whatever else you think is relevant), you can estimate the monthly income you need to live your best life after retirement. Multiply this number by 12 to get your required annual income.
To turn your annual number into a total retirement number, you need to do a little math (or have a retirement calculator do the math for you). There are a variety of methods you can use to determine your retirement number, and the best one for you depends on how you plan to use your retirement savings.
In general, a good rule of thumb is to make sure that you can live fully off the interest and returns on your investments each year, so that you don't dip into your capital savings. As long as your accounts grow at a constant rate as you withdraw, you won't have to worry about running out of money during retirement.
Whether you're doing the math by hand or using an online calculator, be sure to factor in inflation (the decline in the purchasing power of money over time). Just as $ 1 doesn't buy what it used to buy, your retirement savings will lose value over time. It is important to take this into account.
Assessment of your current investments
Your global retirement number tells you where you need to go. You can also use it to determine what savings milestones you need to achieve along the way.
A good retirement or investment calculator can give you an idea of ​​how much your money should grow each year to reach your goals. Alternatively, you can use historical stock returns (and a bit of math) to create your own progress checks.
Next, it's a matter of comparing your current account balances with your target goals. Most people save for retirement in three different types of accounts:
Both 401 (k) accounts and IRAs are designed for retirement savings. However, while anyone can open an IRA through a bank or brokerage, you can only get a 401 (k) through an employer.
Most retirement investment advice suggests that you should contribute to your 401 (k) first, if you have one, especially when you may receive matching funds from the company. Once you've reached your maximum 401 (k) contribution (or, at least, done enough to get the full business consideration), you might want to put money into an IRA account. or traditional brokerage.
You can save with one type of account or a combination of accounts. Include all of your retirement and investment accounts when reviewing your retirement progress.
The amount you need in your IRA and your traditional brokerage accounts depends on how much you have in your 401 (k). For example, let's say your goal is to have $ 200,000 by the age of 40. If you have $ 120,000 in your 401 (k) account then you need a total of $ 80,000 or more in your brokerage accounts to stay on track.
One of the most difficult aspects of maintaining retirement savings is that there are many variables, many of which cannot be predicted with 100% accuracy. We do not know how long we will live or how the market will evolve. But, with a little planning, you can give yourself the best chance of a happy retirement.