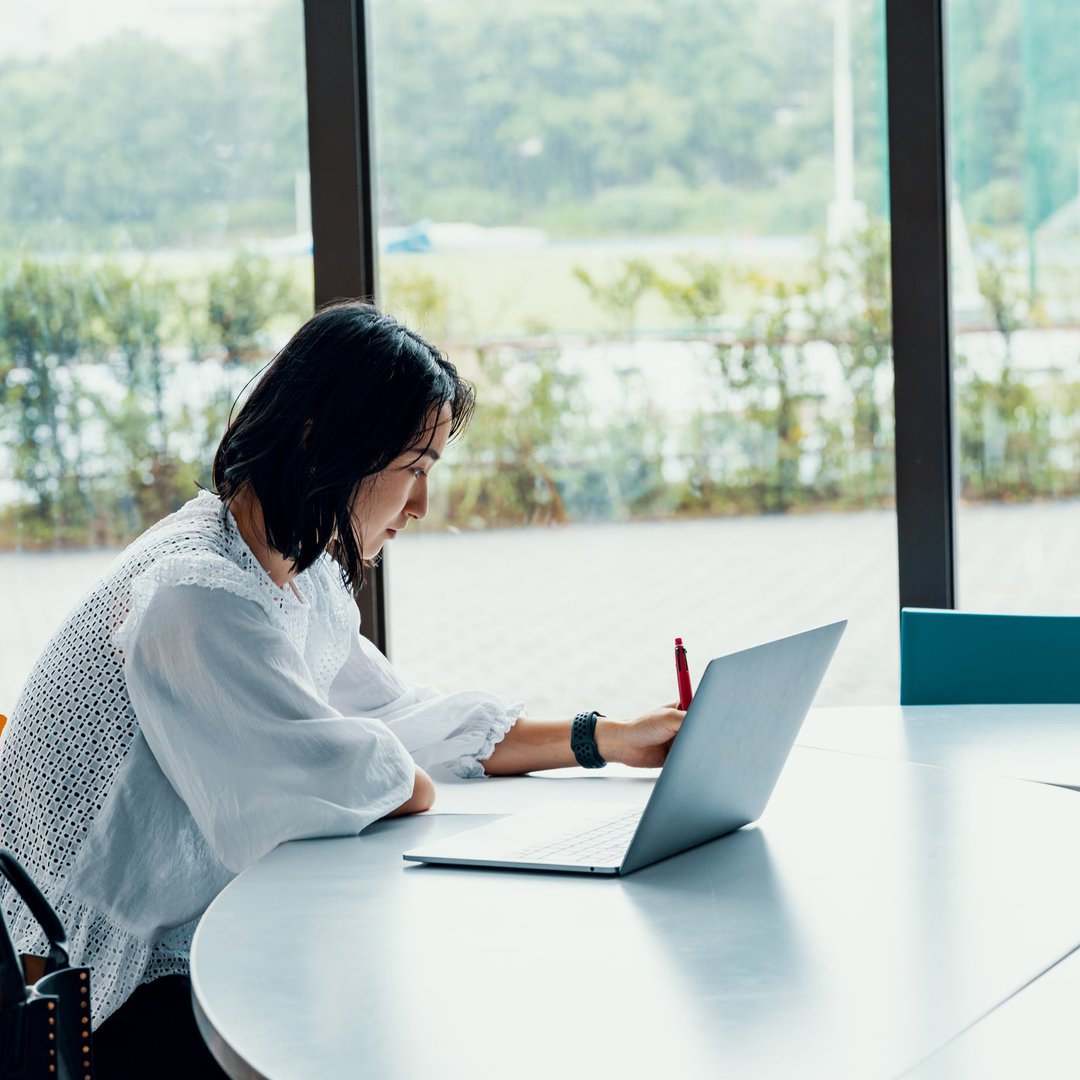 4 ways to get the most from your brokerage account
Investing in a brokerage account is a great way to grow wealth over the long term. If you have money that you don't need to cover your bills and have an emergency fund, you might want to set up a brokerage account to buy stocks, mutual funds and other assets.
But it's important to get the most out of your brokerage account. Here are a few ways to do it.
One Email a Day Could Save You Thousands
Expert tips and tricks delivered straight to your inbox that could help save you thousands of dollars. Register now for free access to our Personal Finance Boot Camp.
By submitting your email address, you consent to our sending you money advice as well as products and services which we believe may be of interest to you. You can unsubscribe anytime. Please read our privacy statement and terms and conditions.
1. Buy fractional shares
The option to buy fractional shares was previously more difficult to find. But nowadays, a growing number of brokerage houses are offering investors fractional purchases of shares.
When you buy fractional shares, you own part of a share, as opposed to a full share. Why would you want to do this?
Suppose there is a company that you want to invest in that is trading at $ 500 a share. If you only have $ 250 on hand, you can't afford a full share. But if your brokerage account allows you to buy fractional shares, you can still get a part of the company that you hope to add to your portfolio.
Fractions of shares can help assemble a more diverse mix of investments. And this is important, because the more diversified your portfolio, the easier it can be to grow your wealth over time. In addition, a diversified portfolio could protect you in the event that a segment of the market is seriously affected.
The Ascent's Picks for Top Online Stock Brokers
Find the best stock broker for you from these top picks. Whether you're looking for a special sign-up offer, exceptional customer support, $ 0 commissions, intuitive mobile apps, or more, you'll find a broker who will meet your trading needs.
See the selections
2. Borrow money to trade
Some brokerage accounts allow you to trade on margin, which means you borrow money to trade. To be clear, margin trading can be a dangerous prospect, and it's an option best reserved for seasoned investors who understand the risks. But if you know what you're doing, borrowing money to trade could help you take advantage of investment opportunities when you're strapped for cash.
3. Put your investments on autopilot
When life is busy, it's easy to forget to go to your brokerage account and buy stocks for the stocks you want. You can set up recurring investments with many brokerage firms, so that you can effectively put the process on autopilot and reduce your chances of missing out on opportunities.
4. Take advantage of educational resources
Whether you are new to investing or just want to learn more, many brokerage accounts come with educational resources that can teach you more about buying stocks and other assets. Reading investment guides can make buying stocks less intimidating. And in some cases, it could prevent you from making choices that result in losses.
There is a lot to be gained by investing in a brokerage account, but the key is to make sure you get the most out of your account. It's worth exploring the benefits of your account, whether you've opened it recently or have had it for many years.