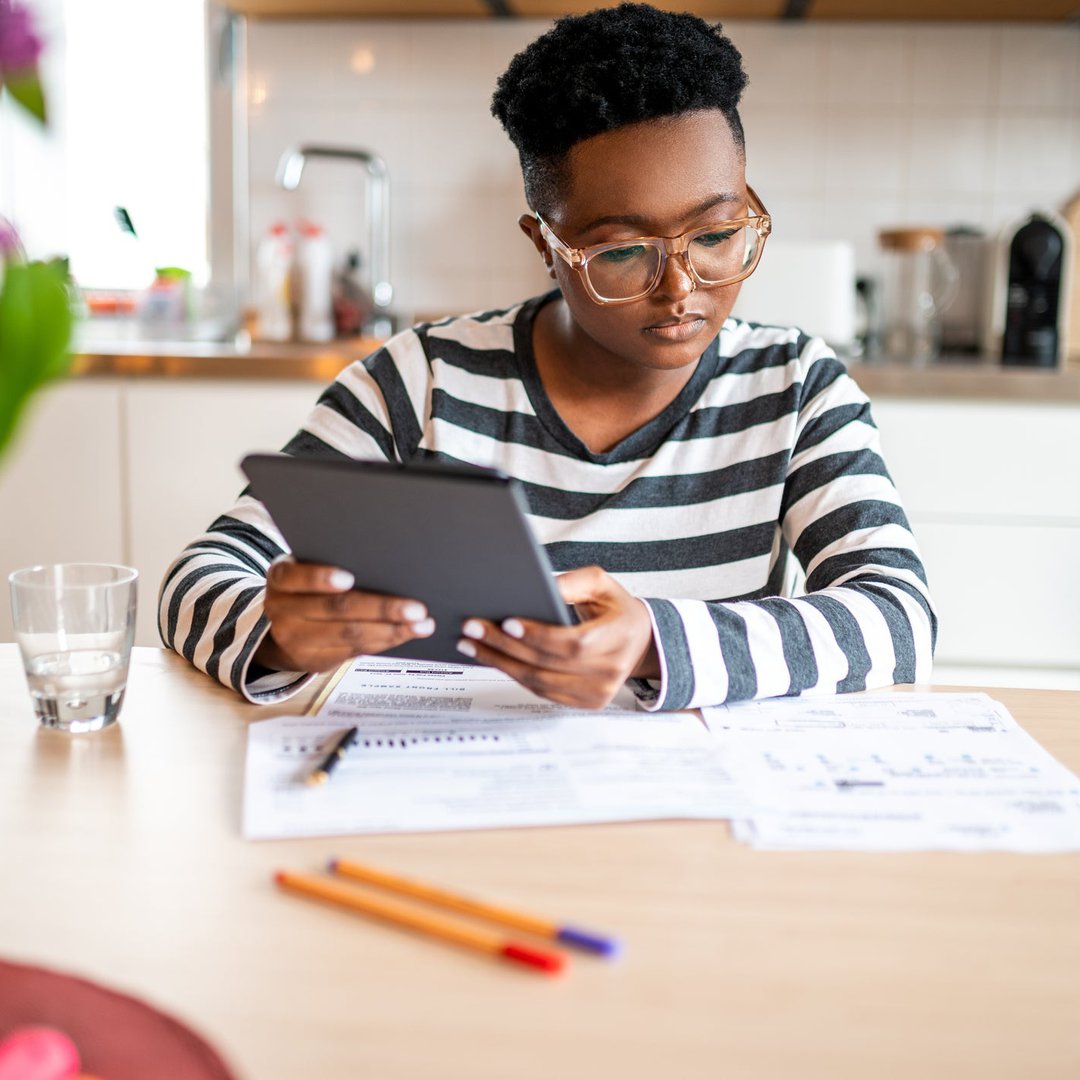 4 questions to ask before opening a new brokerage account
If you have cash on hand that you don't need to put in an emergency savings account, you might be interested in opening a brokerage account. This way you can invest your money and potentially turn it into a much larger sum. There are many brokerage account options to choose from, so browse through these questions to find the right one for you.
One Email a Day Could Save You Thousands
Expert tips and tricks delivered straight to your inbox that could help save you thousands of dollars. Register now for free access to our Personal Finance Boot Camp.
By submitting your email address, you consent to our sending you money advice as well as products and services which we believe may be of interest to you. You can unsubscribe anytime. Please read our privacy statement and terms and conditions.
1. What are the costs involved?
Some brokerage firms charge a commission for every trade you make, and that's just one of the many fees you might encounter when opening a new account. Make sure you understand what these fees entail and compare brokerage firms to minimize yours. After all, the more fees you pay, the more they can eat away at the returns you generate in your account. And if you expect to trade a lot, those fees can really add up.
Keep in mind that it's pretty easy these days to find a brokerage that won't charge a fee for buying common stocks. However, most brokers charge a fee for purchasing mutual funds.
2. Is there a minimum balance that I must maintain?
Some brokerage firms require you to put a certain amount of money in your account when you open it. And similarly, some require you to maintain a minimum balance at all times or face expensive fees. That being said, not all brokerage firms impose a minimum, and some minimums are easier to manage than others.
You don't necessarily have to write off a brokerage account if it has a required minimum balance, as that number can be a reasonable amount you can work with. For example, if a particular brokerage has a minimum of $ 500 and you plan to open an account with $ 1,500, that's okay. In addition, this brokerage may have other features that you find attractive. But the point is to look around to find the account that best suits your budget.
3. Are sign-up bonuses offered?
Many people are familiar with credit card signup bonuses, where you get a certain number of points or cash back for spending a specific amount shortly after opening an account. Some brokerage accounts offer their own perks for signing up, such as a specific number of free trades or even extra money in your new account to trade. It's worth doing your research and seeing what deals are available.
The Ascent's Picks for Top Online Stock Brokers
Find the best stock broker for you from these top picks. Whether you're looking for a special sign-up offer, exceptional customer support, $ 0 commissions, intuitive mobile apps, or more, you'll find a broker who will meet your trading needs.
See the selections
4. Does the brokerage firm offer investment advice?
If you are new to investing, the thought of choosing stocks can be overwhelming. Some brokerage firms have educational resources that could help you expand your knowledge and make smart decisions with your money. This feature is therefore worth looking for.
Finding the right broker could mean avoiding costly fees and avoiding other hassles that make investing more complicated than it should be. Spend some time finding the perfect brokerage account for you – it will be worth it in the long run.