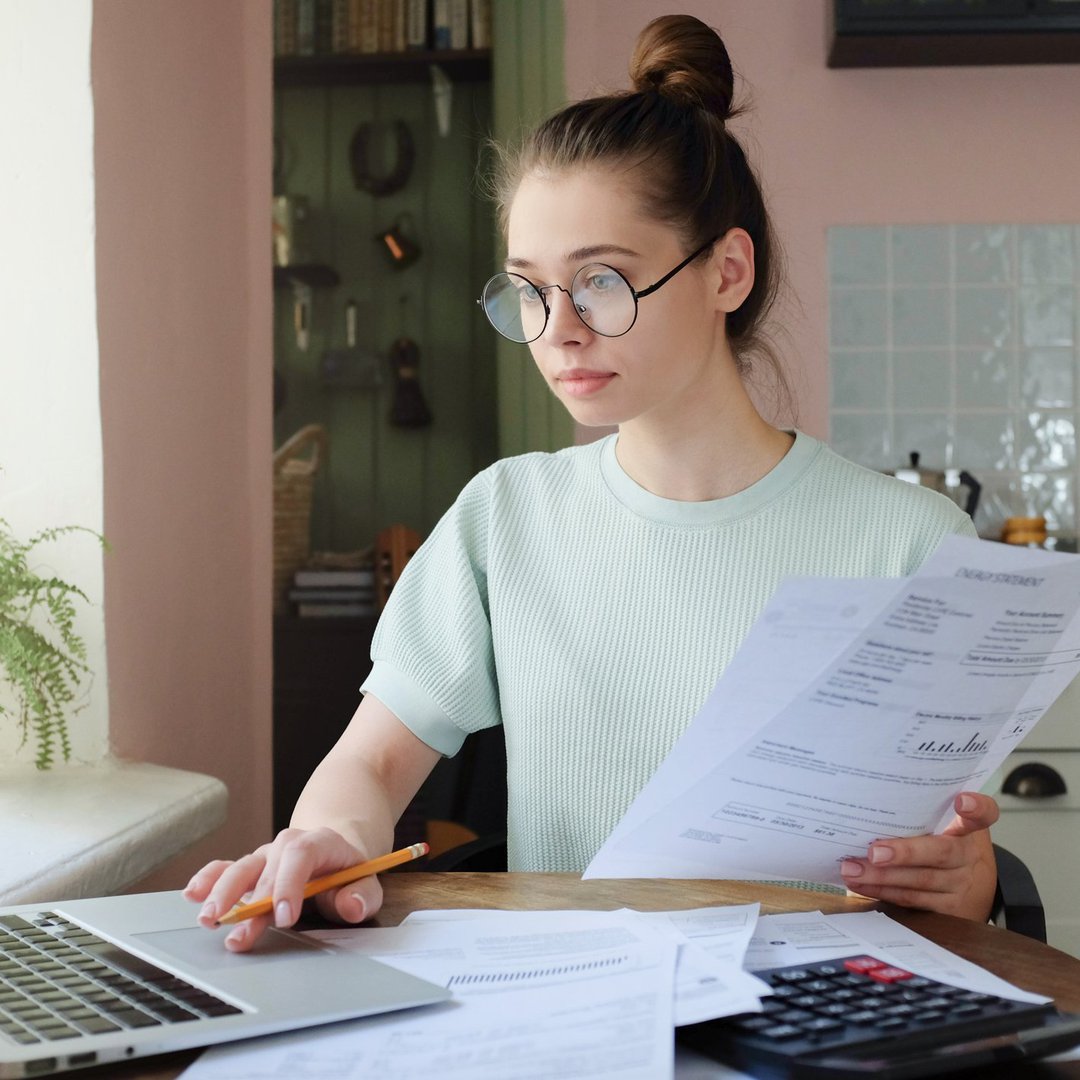 3 reasons to fund your IRA before your regular brokerage account
It's good to set priorities.
---
Key points
Brokerage accounts are much more flexible than IRAs.
Even so, you may want to max out your IRA before putting money into a brokerage account.
An IRA could save you on taxes, while reducing your retirement worries.
---
Money you need for your short-term financial goals and emergencies should be kept in your savings account. But if you have extra money, you should invest it so that it has the potential to become a much larger sum.
In this regard, you have choices. You can put your money in a regular brokerage account. Or, you can fund an IRA.
Brokerage accounts are the more flexible option of the two. With a brokerage account, you are not limited as to when you can make withdrawals, whereas with an IRA, you could face hefty penalties for withdrawing funds before age 59 and half. But despite this, it is generally beneficial to prioritize an IRA over a brokerage account. Here's why.
1. IRAs give you tax relief
When you fund a traditional IRA, your contributions are tax-exempt. This means that every dollar you put into an IRA (up to the maximum allowable contribution limit) is a dollar the IRS won't tax you on.
Plus, with a traditional IRA, investment gains in your account aren't taxed year after year. Rather, these taxes are deferred until you start making withdrawals. On the other hand, if you sell an investment at a profit in a brokerage account, you will be liable for a tax bill for the year you realize this gain.
2. You might be less likely to cash out investments
When a need for cash arises, it can be tempting to cash in investments and access the cash you need. But with an IRA, you may be less likely to exploit your account, as there are penalties involved. And it could keep you from faltering on your way to achieving your financial goals.
Let's say you really want to take a vacation and you don't have the funds on hand. If you have $20,000 worth of stock in a brokerage account, you might be tempted to cash out $3,000 and take that trip, even though your brokerage account is supposed to be for a longer-term goal. If you have that money in an IRA, the thought of being penalized for withdrawing early may be enough to keep you from going that route.
3. You will have less stress later in life
Because brokerage accounts are fairly easy to withdraw, if you stick with just one, you may find that you have less money set aside for retirement later in life. On the other hand, if you prioritize your IRA, you could retire with a nest egg strong enough to easily cover your bills and avoid financial stress at a time when you are no longer earning money from a job. .
Investing your money is a smart decision no matter what. But putting IRA contributions ahead of brokerage account contributions could end up working to your advantage, both in the short and long term. Of course, once you've maxed out your IRA, it certainly pays to pump your remaining money into a brokerage account. But hitting that annual IRA limit first is a smart bet.
The Best Ascent Stock Brokers for 2022
We looked at data and user reviews to find the select rare picks that landed a spot on our list of top stockbrokers. Some of these best-in-class picks offer valuable perks, including $0 stocks and ETF commissions. Get started and review The Ascent's best stockbrokers for 2022.